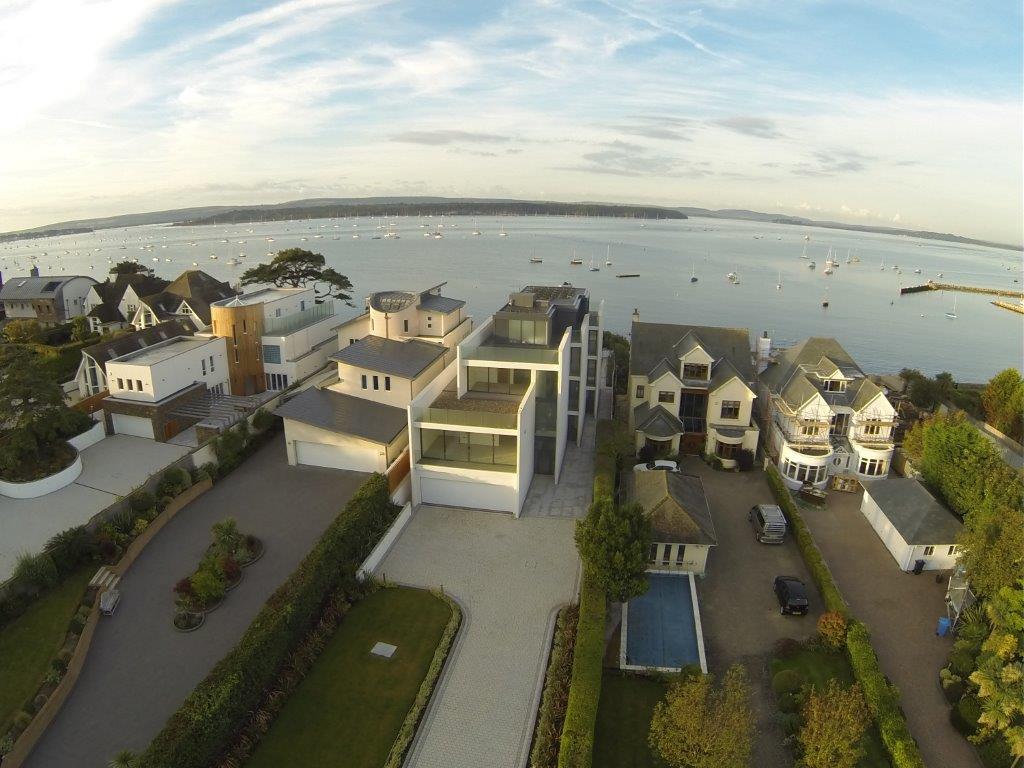 We all know that 90% of people start their property search online and there are tens of thousands of properties available, all fighting for attention. The first thing people see whilst searching are the photographs, and in the very first instance only the lead photo!
We cannot emphasise enough how important it is to have photographs that stand out from the crowd. If you want your property to rise above the hundreds of others in the same search, do you really want to rely on your agent coming round to take photos on their iPhone? (that may seem an extreme example but it is not uncommon!).
When a prospective buyer is looking through the search results on a property portal, here's how it's going to go:
1. The lead photo in the search list. Does it stand out and grab my attention? (If yes, proceed to step two)
2. The rest of the photographs. Do I like the property? Does it look nice? (If yes, proceed to step three)
3. The floorplan. Is it big enough and does it work for me? (If yes, proceed to step four)
4. The description. (I've already decided if I'm interested or not, there is no step four)
As you can see, if the photographs aren't up to scratch, especially the lead photo, you're not going to get past step one. If you are serious about selling, don't cut corners on the photography.
Get in touch to let us make your property stand out.